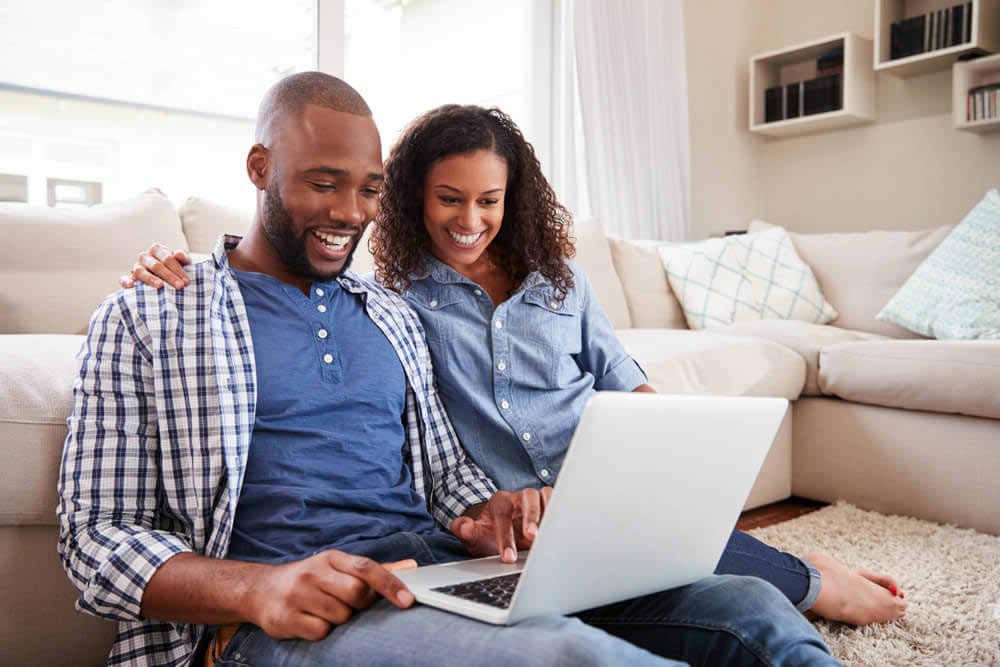 Payment Options
For your convenience, we accept cash, major credit cards and care credit. Payment is expected at the time services are performed. When more extensive dental care is necessary, financial arrangements can be made with our office.  
Insurance Information
As a service to our patients, our practice accepts most dental insurance. Our accounting staff will prepare all the necessary forms for your dental benefits. However, we remind you that your specific policy is an agreement between you and your insurance company. Please keep in mind that you are responsible for your total obligation should your insurance benefits result in less coverage than anticipated. Our staff will gladly submit a pre-treatment estimate to your insurance company so that you will know what your benefits will be.
The fees charged for services rendered to those who are insured are the usual and customary fees charged to all our patients for similar services. Your policy may base its allowances on a fixed fee schedule, which may or may not coincide with our usual fees. You should be aware that different insurance companies vary greatly in the types of coverage available. Also, some companies take care of claims promptly while others delay payment for several months.
Financing
We're pleased to offer our patients the CareCredit® card, North America's leading patient payment program. CareCredit lets you begin your treatment immediately — then pay for it over time with low monthly payments that fit easily into your monthly budget. Now you don't have to save up for years to finally get the smile you've always wanted.
CareCredit is the credit card exclusively for healthcare services. CareCredit offers low monthly payment plans for healthcare procedures not commonly covered by insurance, including dental treatments. Plus, you can use your CareCredit card over and over for follow-up appointments.
Learn more by visiting CareCredit.com or contacting our office. Ready to apply? Apply online for your CareCredit card today.
New Patients
If you are a new patient to our office, the link below will direct you to our interactive online new patient registration and medical history forms.
No-Judgement Zone
We strive to provide "dental health care" vs. "disease care"; that's why we focus on thorough exams – checking the overall health of your teeth and gums, performing oral cancer exams, and taking X-rays when necessary. We also know that routine cleanings, flossing, sealants, and fluoride are all helpful in preventing dental disease. 
Not only are we focused on the beauty of your smile, we're also concerned about your health.  A review of your medical history can help us stay informed of your overall health, any new medications, and any illnesses that may impact your dental health.