Have a story to share? We'd love to hear from you! Read how we make other patients happy!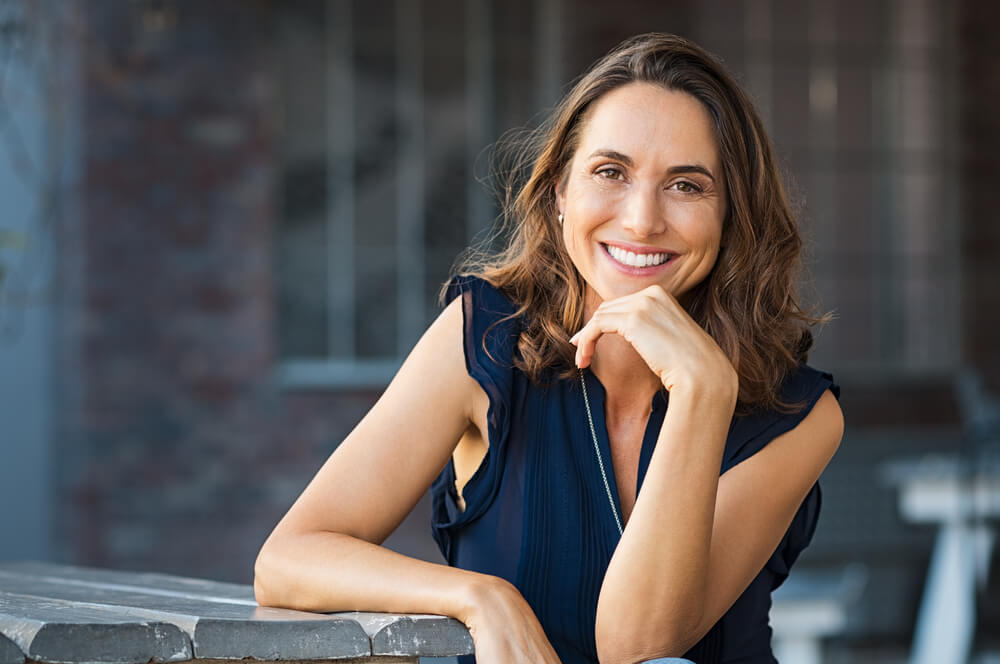 "Truly the Best Dentist and Dental Office"
Dr. Ulm and his stuff are amazing and take the angst I once felt about going to the dentist. I didn't even know it was possible to love your dentist; truly the best dentist and dental office I have ever been to. Maxtown Family Dental does a fantastic job of ensuring that their patients' needs are met and that you are comfortable. ❤️
Sabrina S.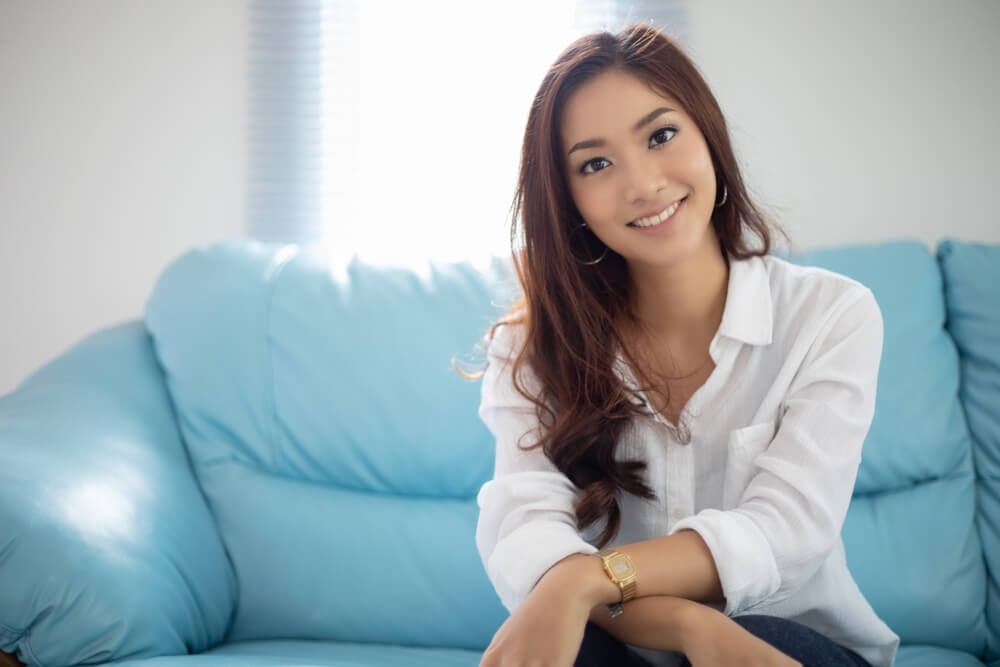 "Gentle and Thorough
Gentle and thorough teeth cleaning and I like that they show you and explain any concerns, but don't pressure you to have any procedures done. Staff is professional, yet down to earth and personable.
Virma B.
"Proper Treatment"
I have been to many doctors that could not address my case. I understood my problem area was difficult to address but Dr. Ulm was able to recommend the proper treatment without being aggressive. I appreciated the staff understanding my concerns. Now, I'm able to return to my normal life!
John L.
"A Great Family Practice!"
I highly recommend Maxtown Family Dental. The staff is professional, friendly, and accommodating. Dr. Ulm is fantastic and attentive to detail. They are wonderful with children; providing great care while encouraging them to help by holding the suction and explaining the cleaning step by step so they aren't scared. They always leave excited to dig for a goodie in the treasure box. A great family practice!!!
Stephanie A.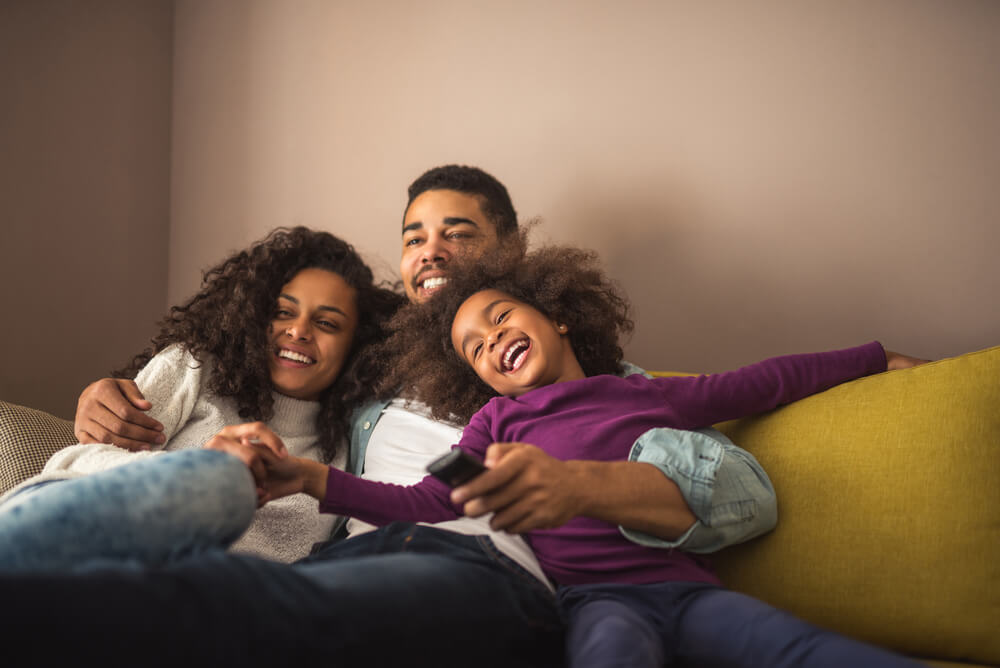 "Well-Trained, Friendly, and Delivers"
Maxtown Dentistry is excellent. The entire staff is well trained, friendly, and delivers a high quality of dental services. Dr Eric is extremely well trained and personable. I highly recommend Maxtown Dentistry.
Paul P.